Over the weekend Matt and I were out running errands and we just happened to be in the parking lot next to Ulta so I ran in.  As usual I ended up leaving with new bottles of nail polish.  The first was Orly Won't Chip topcoat.  For $5.5o (which looks like a sale price) I figured it was worth a shot.  I mean if it didn't work then I had yet another top coat to add to my collection and if it did well, YAY!!!!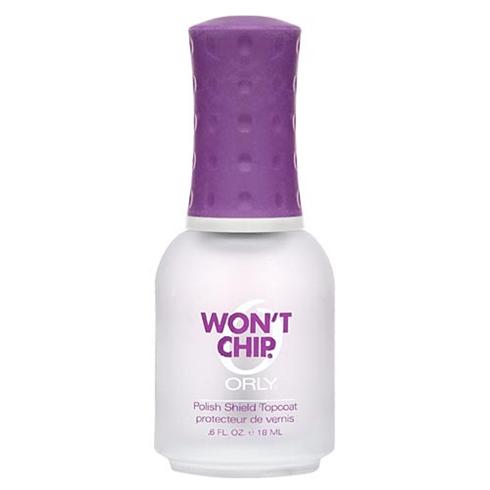 The second polish was L'oreal's Not a Cloud in Sight.  It's a pretty teal color (and quite popular right now.)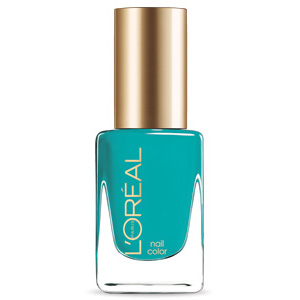 Since I didn't know just how much I would like the color I decided to go with the L'oreal because it was cheaper. Personally I wasn't super happy with how the polish performed. It seemed to be very clumpy and thick. Thankfully the Orly smoothed it out some and actually made the polish look better.
As you can see I am on day 4 or 5 now and I still have no chips! WOO HOO! The Orly Won't Chip topcoat is doing a pretty great job. I am beyond pleased with the results so far. I think I will actually ride this out and see just how long the Orly will work. Normally by day 4/5 the tips are starting to chip and I'm having to touch up. So if you want to spend your money on a no chip topcoat Orly is the way to go!
***UPDATE:  The polish lasted a good 6 days without chips.  I think my coats were a little too thick so when it did start to chip they were pretty deep.  But overall 6 possibly 7 days with thinner coats, I think this is a keeper.
~k