Matt and I had a nice thanksgiving day. We woke up, finished straightening up the house and waited to begin lunch. Matt put the turkey in the fryer a little after noon and my parents arrived around 1:30. I started the rolls when they arrived and then began cooking around 2:00. Everything went fairly well and by 4 we were almost ready to eat. The stupid corn casserole took a lot longer to cook than the recipe said but it turned out to be a fan favorite.
On the menu this year we had turkey, of course, dressing – it was okay, Mac and cheese, sweet potatoes, corn casserole, green bean casserole – which was actually my least favorite dish, and homemade dinner rolls. I think we now have an Edwards family menu. I can't believe I forgot to take a pic of our spread. 🙁
I mentioned I was making homemade apple pie on Wednesday night. Peeling the apples was the WORST but making the crust was pretty easy. The pie itself was delicious. It is definitely getting added to the menu but not until I get an apple peeler. I told Matt he was lucky he hadn't asked for this or he would have been peeling apples. Ugh! I did take pics of the apple pie process so I will share those. 🙂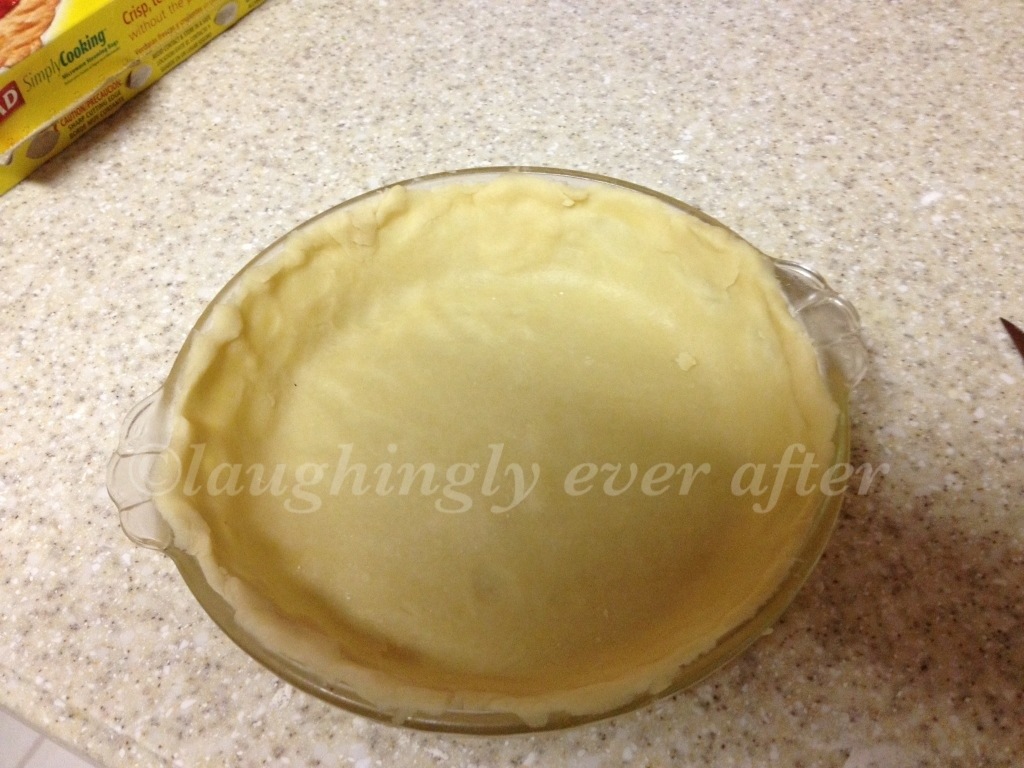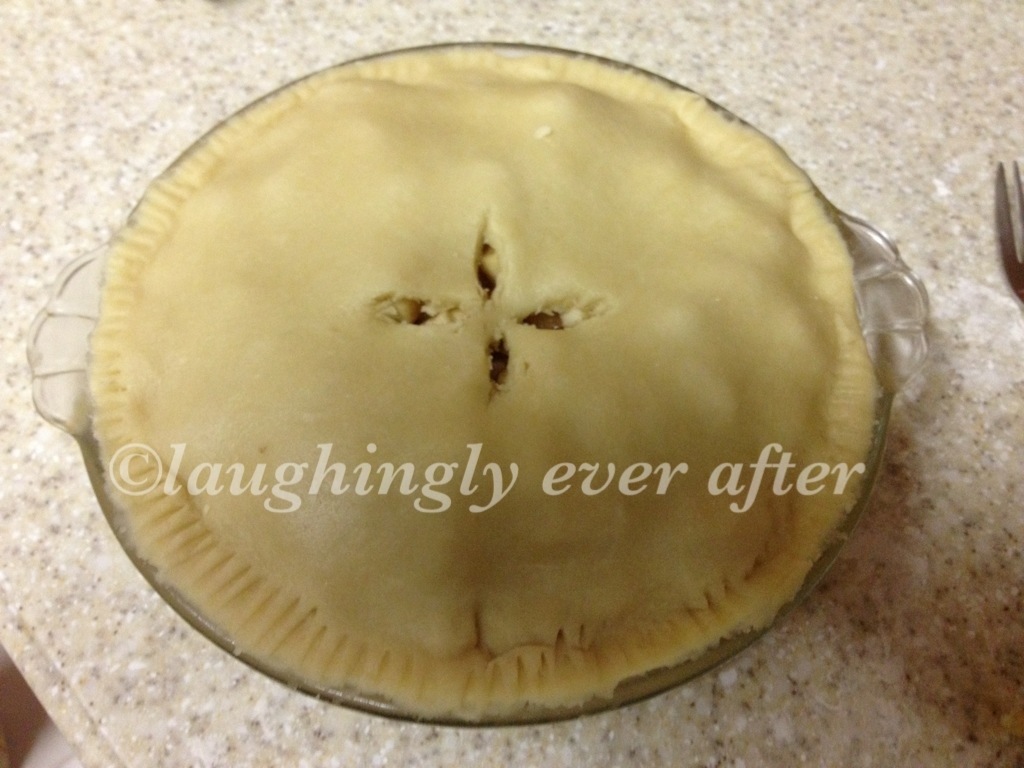 I hope everyone had a great day!
~k