Another purchase from our outlet trip was Clinique's BB Cream. This retails for around $40.00 in the department stores and that is just a bit more than I'd like to pay for a BB Cream so I waited until we went to the outlets. I stopped in the cosmetic store and found their price to be $29.95. This is a MUCH better price so I grabbed a tube in Shade 2.
Now from what I had heard, BB Creams are a lighter coverage makeup. Almost like a tinted moisturizer. You may remember I was mixing my Olay Total Effects with my Clinique Even Better foundation. This seemed to work well for me.
With my new BB Cream in hand, I decided to use it before going to the pool on Saturday. It contains SPF 30 and I figured it should be lightweight enough to be pool worthy. Man was I surprised. This stuff has a little more coverage than I thought it would. I've found myself actually mixing the BB Cream with my Olay as well. You still get a nice coverage but, to me, it appears a little more natural.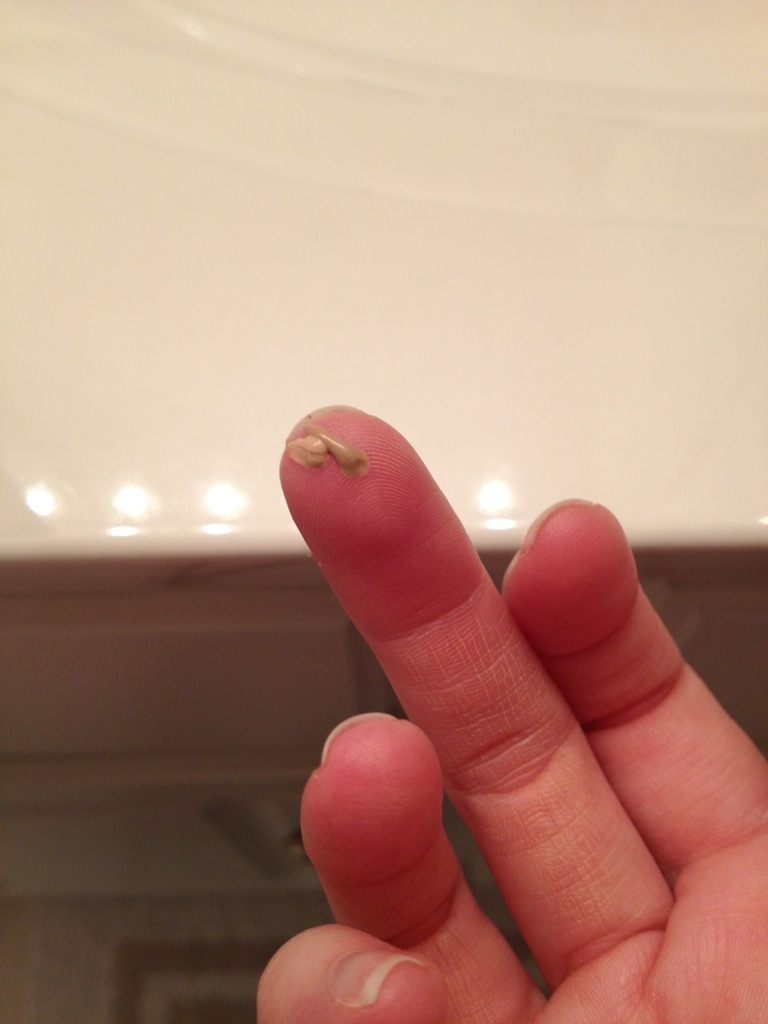 I've only used my new BB cream for a few days so the jury is still out as to whether I will purchase this again. I will not be purchasing it for full price, regardless. If you are near an outlet with a cosmetics store, I say def pick some up and give it a whirl. For $30.00 I think it's a good summer foundation especially if you go to beach or pool a lot and you want a little coverage with added SPF.
~k