Well, it's OFFICIAL!  We have a brand new house!
Due to weather concerns, our closing attorney pushed our closing from 10:30 yesterday to 2:30.  While I would have preferred to close a little earlier in the day, this allowed us to sleep in and take our time.  We met the builder and warranty guy at the house at 12:30 to make sure everything on our checklist was complete.  Once the details were finalized, Matt and I headed to lunch before going to closing.
Closing went smoothly and an hour later we had keys in hand.  Since the locks are contractor locks we had to run back out to the house to re-key the locks.  I also wanted to put down some contact paper under the cabinets in the bathrooms and "frost" the bathroom windows – let's just say that was a disaster and move on. 😉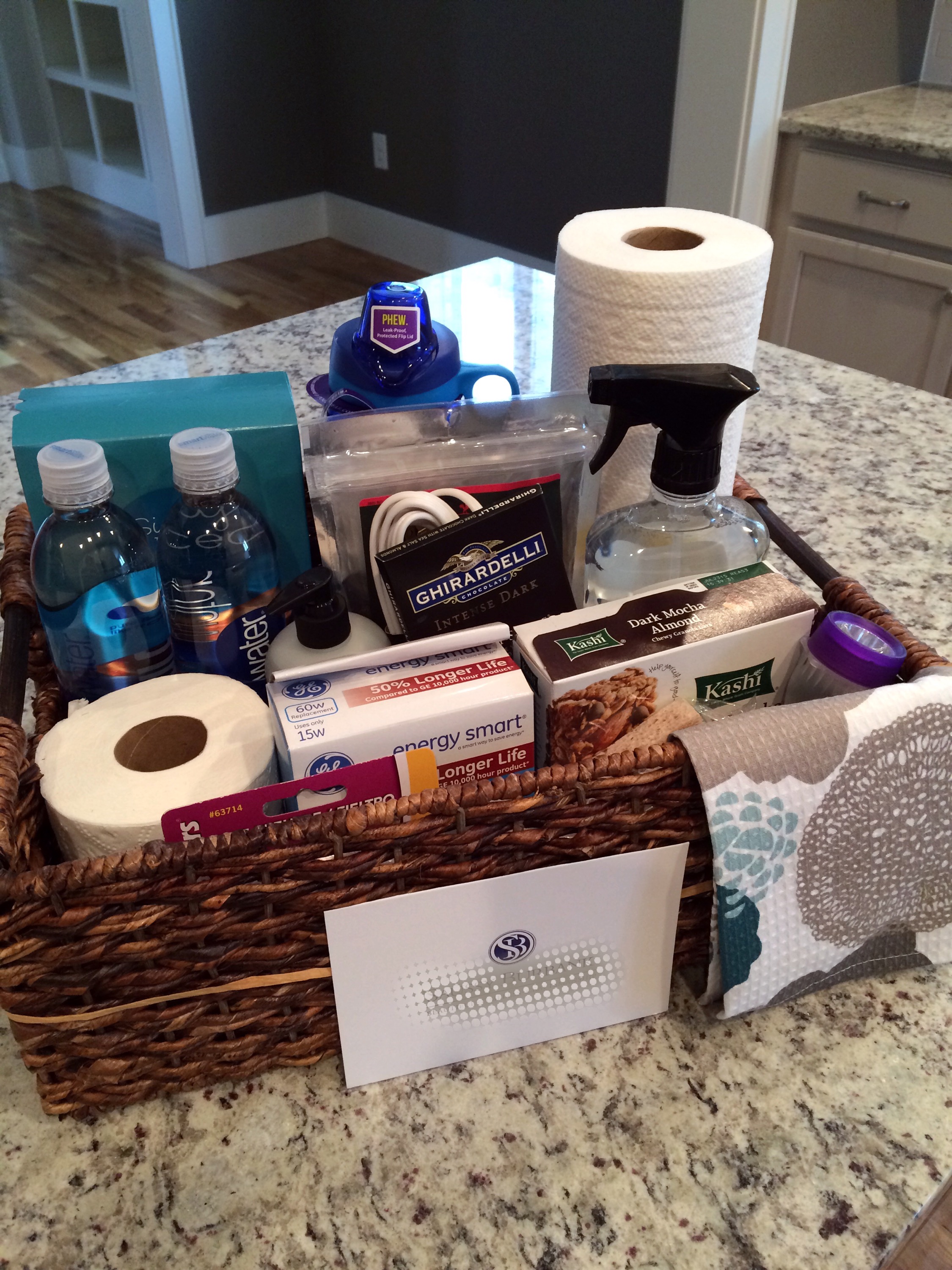 As we were leaving closing it started to snow.  Once we got to the house the flakes were much bigger.  It snowed pretty good for a few minutes and then let up.  A little while later, I looked out the windows and the snow was really coming down.  Big, huge, flakes.  It snowed like that for 10-15 minutes and then quit.
Matt worked on our driveway for a little while but didn't make much progress.  It's pretty much just a big sheet of ice.  Our driveway doesn't get much sun and the concrete is too new to use a de-icer.
Temps will continue to fall tonight so tomorrow morning should be fun.  Thankfully we hired movers and I can just direct traffic.
I should mention, the new 'hood looks beautiful with snow!  Unfortunately I didn't take any pics.  My camera was at home and it was starting to get late.
~k