This year's anniversary wasn't quite as fancy as years 1 and 2.  For our 1 year anniversary, Matt and I went to NYC for a long weekend and celebrated with dinner at Scarpetta.  It was pretty amazing!  You can read about that trip here.   Last year we went to Jamaica for a long weekend and were able to have a candlelight dinner on the beach for our anniversary.  As you can see, the bar was set pretty high.
Tuesday, after Matt and I got home from work, we just lounged around until it was time to get ready for dinner.  He bought me flowers and I bought him a leather shaving bag along with some funky socks.  We don't normally exchange gifts but I felt like I should get him a little something since we weren't going anywhere.  We had a 7:30 dinner reservation at Margaux's.  It was supposed to be a nice, upscale restaurant pretty close to our house.  Matt had been several years ago but I had never been.  There were only a few people dining when we arrived but the restaurant itself was nice.  We were seated and ordered our starters.  We also received some crab cake tapas while we were waiting.  Since Matt can't eat shellfish, I got to eat them. They were quite yummy.  Matt ordered a Caesar salad to start with and I ordered the Ahi Tuna.  For our main dishes, Matt had the Panko Crusted Chicken Breast and I had the Braised Short Ribs.  After dinner Matt ordered the Profiteroles and I had the Sorbet.  All in all, dinner was really good but not really as exotic as years past.
I'm hoping we will be able to take a few long weekend vacations over the summer since we don't have any big vacations planned for this year.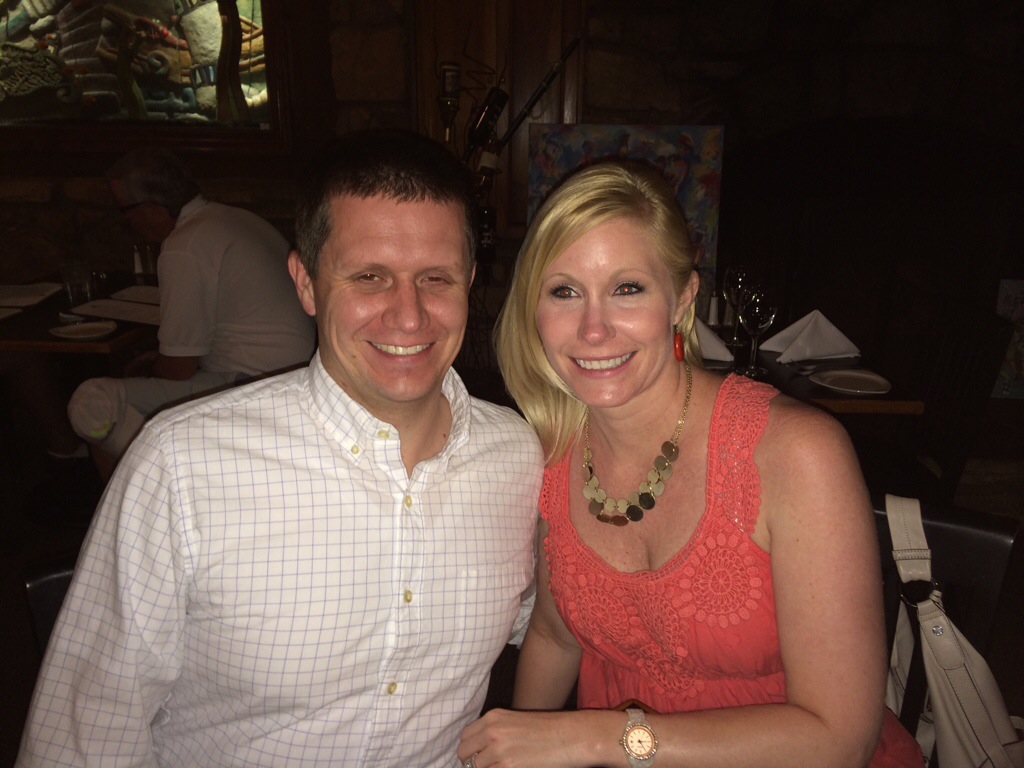 ~k